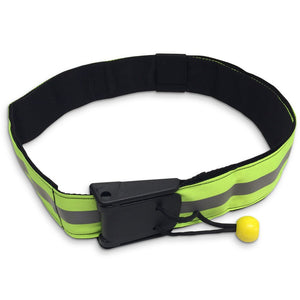 A COMMITMENT TO SAFETY
HIKS introduces people to the community and sport of stand-up paddleboarding. It's our responsibility to help keep folks safe on the water.
We advocate the use of Quick Release Waist Belts for paddleboarding on moving/flowing water including rivers, tidal rivers and estuaries, tidal races, whitewater rivers -- anywhere there is risk of snagging or entrapment.
All purchases through to the end of 2021 will include our Quick Release belt for no additional charge. We hope this helps keep more paddleboarders safe!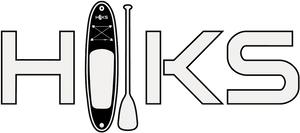 AT HIKS WE ARE PASSIONATE ABOUT PADDLEBOARDING
We want to promote this fantastic sport and make it accessible to everyone by providing good quality boards at accessible prices.
HAPPY HIKS - CUSTOMER REVIEWS
Great SUP inflates and deflates very quickly. No messing around, so easy and so much fun! Bag very handy everything fits in perfect 👍

Amanda
My husband bought me one of HIKS Paddleboards for my birthday this year. Well I say for me as my husband and my two sons loved it as much I did so we had to go and buy a second one so we could all enjoy it together. The boards are very sturdy, great for practising on and good value for money. We were also pleased with how easy it was to travel with them as they come in a large bag which can be easily stored or transported. We took ours away with us on many occasions. I'd really recommend this product and HIKS too as they provide a great service.

Helen
I cannot rate this board enough! It is the best money I have ever spent.

Shanelle
The thing is brilliant, used a few times now and does exactly what it should do, much better than our friends one that cost's £600 so we're happy.

Simon
Let our customers speak for us